You are looking for a freelance CRM-Marketing professional? You came to the right place! Drop me a line or just give me ring so we can talk about your project.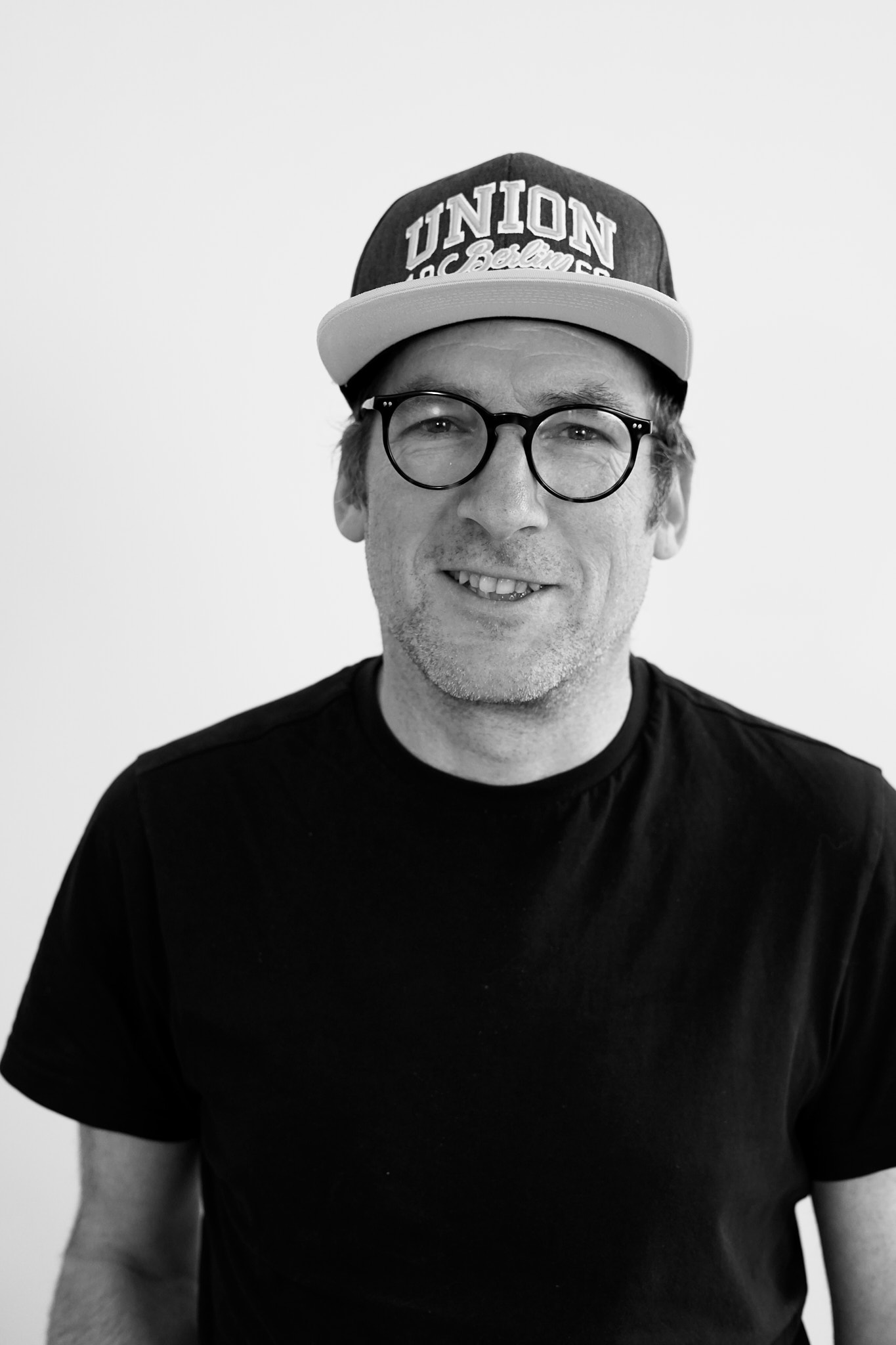 Tillmann Kühn
CRM Marketing
I'm helping brands, agencies and startups as CRM expert or project lead. How may I help you?
CRM Strategy 
Email & Push
CRM Tools
What do people say about me
Tillmann is one of those rare managers who also naturally serves as an inspiring mentor for the whole staff. Tillmann exhibits strong interpersonal skills and a unique capacity for empathy. These qualities most notably translate in his ability to motivate a team to care about their project and be invested in the project's success.
I had the pleasure of working together with Tillmann for over a year. He is everything you would look for in a client service director as well as an outstanding team player. We managed several clients together, not only successfully but always with a lot of fun. Handling client relations, keeping calm in challenging times while always keeping a good mood and protecting the team – he makes a rewarding lead that you will miss enormously as soon as you don't have him anymore.
Tillmann Kühn has been a great Client Partner for Nissan Center Europe and I recommend him highly to any company looking for a real leader in Digital Marketing.
It is simply a pleasure to work with Tillmann, his professional manner, his know how, his language skills, his dependability and personality all combine into a package which is hard to beat. I look forward to working with Tillmann again and would do so in a heartbeat.
I had the pleasure of working with Tillman when he managed the LVMH digital business at ZenithOptimedia. His unique combination of a no-fail attitude and his creative experience from Razorfish, enabled us to create out-of-the-box digital campaigns for his LVMH clients. I hope we have a chance to collaborate again in the future.
Working with Tillman has been an amazing experience – he has vast experience in marketing and CRM strategy combined with a 'get-it-done' attitude and an ability to work as a team as well as independently. A true marketing professional!
Recent projects & Certificates
Email marketing is a great channel to increase customer engagement and grow your business. However, it's not always easy to identify the right audience for your messages and create content that resonates with them. This is where the use of generative AI comes into play. With the help of AI, you can improve your email […]
As an email marketer, one of the most crucial decisions you need to make is choosing the right email marketing tool that aligns with your business objectives and targets. This decision can be daunting, given the multiple options available in the market today. However, with thoughtful consideration of key factors, you can narrow down the […]
Booking request / Contact